After weeks of removing asbestos-filled stippled ceiling, plaster boarding, sanding and painting…

I finally got the opportunity to ceiling mount my AP6-Pro.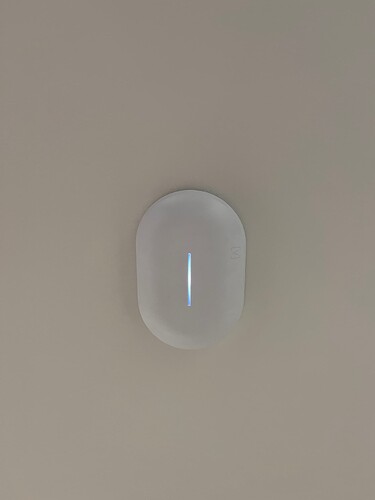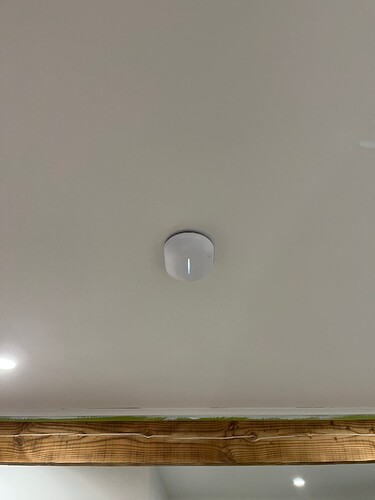 Sanding this beam has caused me so much trauma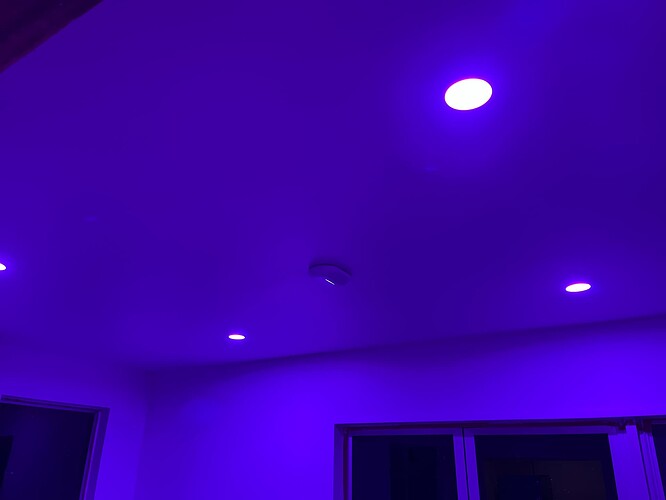 AP6-Pro with LIFX Downlights
After watching @Alta-Chase's great videos on how to mount the AP, I had no issues locking it on. I actually had to remove it and re-install the mount as I measured incorrectly and had a slightly exposed ethernet cable (much to the chagrin of my wife). Second time mounting was just as easy. P.S, this is what happens when you let network engineers on the tools.
I've already given feedback on Alta and their APs in the past:
Needless to say I'm super impressed with the performance of the AP as well as the FANTASTIC support from the team.
For those who are interested in purchasing Alta APs, don't hesitate to reach out if you have any questions about my experience with them.