I have been holding off publishing some speedtest from my tests due to my router being questionable. I just got back from WISPAPALOOZA and had a chance to swap out my router.
The first test is wired to the router. What I would expect on a Gig x 45 meg connection.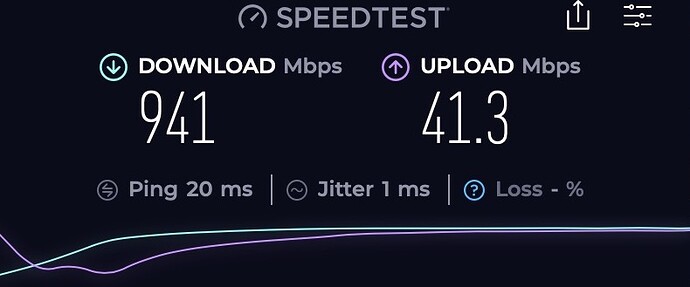 Second is from the Alta Access point on a 2023 Macbook Pro m2.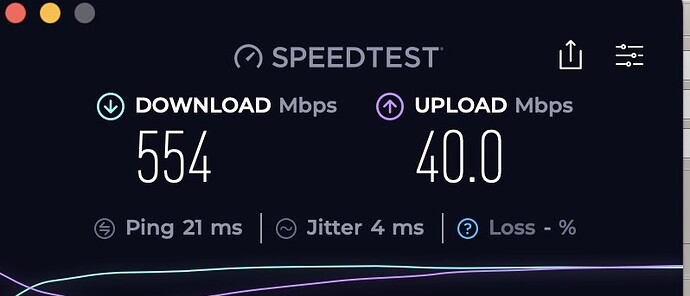 I would say this is a very impressive test.