Decided to bite the bullet and buy a few items from LinITX the awesome team they are! Currently have 2x S8-PoE and 2x AP6 Pro and I can't fault them at all. Apart from the fact my switches think they are APs in the app (known issue).
Incredibly fast speeds and super high range for such a little device!
Current setup is a Palo Alto Firewall with SSL decryption, AdGuard DNS, all locally controlled Home Automation (Home assistant). Friagate with Google TPU for CCTV on a separate internet blocked VLAN!
As always every setup looks good until you add cables so enjoy basic photo below without cables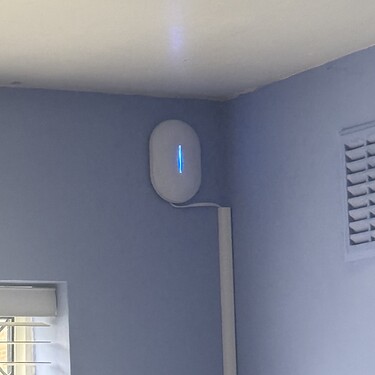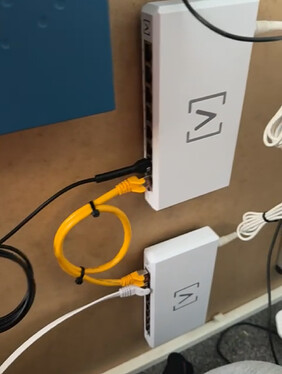 If you want a rapid WiFi network with an awesome future look no further than Alta Labs