Here are the three ap6pro's pictures in our house.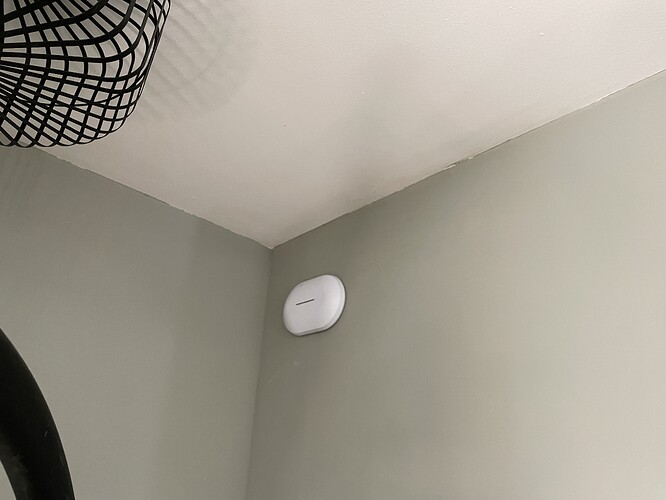 This is the one in the living room. The older one it's replacing stood on the ground. This one is nicely put on the wall.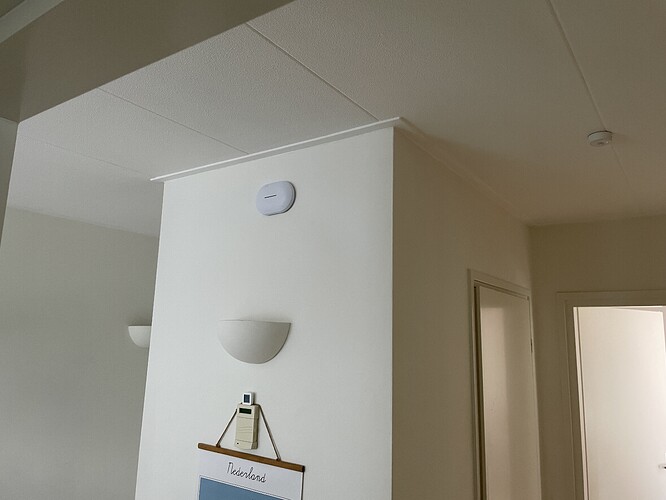 And the one on the first floor. It replaces the older one that was behind the wall with the central heating. So now it's central in the house and not in a confined space.
Wifi got stronger by placing them higher and more central.
Lets test this out like this! And let's tweak it. And then I will hopefully add one in the garden and in our lounge (man cave more or less where I hide from my girls and watch movies on a beamer with friends)