Did some initial testing of an Alta AP6-Pro in our lab, first impressions have been positive. Fast adoption, brilliant long distance throughput and immediate network integration.
The AP6-Pro definitely runs warmer ~42C without active cooling but hoping that the heat leakage is a temporary blip in the road to more mature device.
Without active cooling on a bench, 70 degree California day.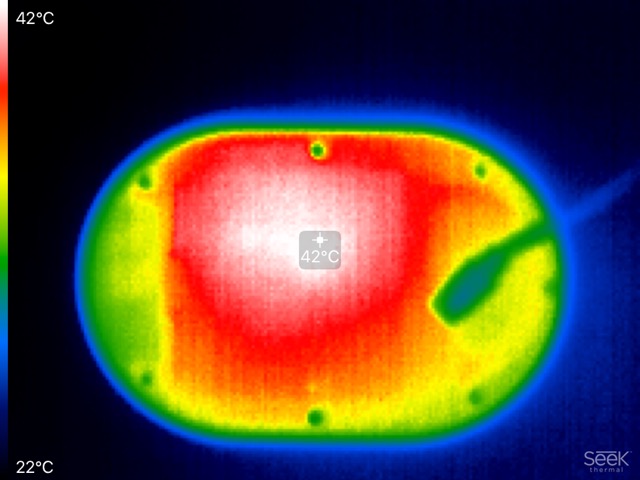 With a small 40mm fan moving air across the backplate, same bench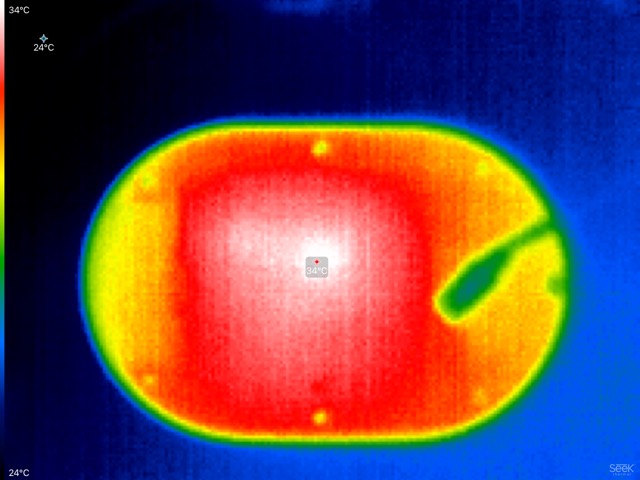 As others have also said a private control offering would be important to some customers. Here again, time and product maturity come into play.
Out of the box though it is snappy very responsive, users seem to prefer being on the Alta over the competitors. Likely to replace all of our Office APs with AP6's nearterm. The throughput is addictive.
JL