I heard the app may be released today? Any word on when?

@NightHawk Great question! Thanks for asking. It will be available in beta only first. Still shooting for today. Our team is refining one of our flows, and then we will share the link to download the beta version. More soon!
Awesome thanks! I'd be happy to help test the app.
I am also happy to Beta test on Android
Looking forward to andriod app
Ewwww Android… gets popcorn ready

lol
Just takes a more refined end user to realise the liberty it brings and the freedom from rotting fruit!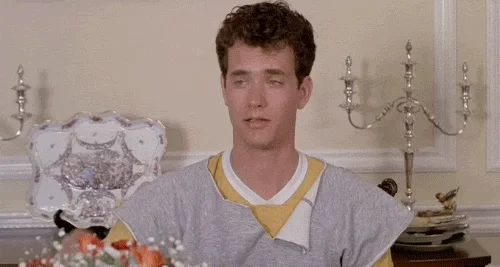 It's been about a month, still no Android app

what gives? To many bugs to smash?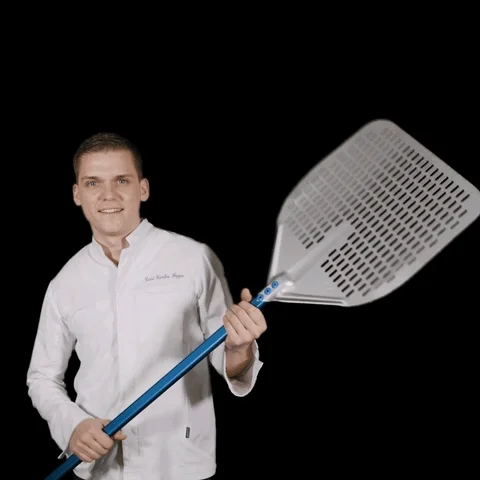 Since our last update in this topic, we've basically refactored the entire app because we felt it would offer a much better user experience compared to what we had at the time. Lots of active development and testing is ongoing right now. We're (actually) getting close to an initial release.
Awesome! Excited and willing to test.
This is some exciting news, I'm happy to help test the pre-release of the app if you guys are willing to PM me the .APK for Android

Putting my hat in the ring for beta testing.