Hereby a general Improvement / Feature Request topic. Yes can create them all separate but lets make a list with small or big features and then make Feature Requests if needed.
I'll kickoff and add more when we come cross
Mass Change "Native" / "Tagged" VLAN etc.

When we now click on Legend and select the ports we cannot mass change the VLAN
Select / Deselect all button would be nice

Mass Change PoE Option
Generally better layout / bigger pop-out for management of the switch

Difficult to see the many ports of a 24Port imagine a 48 Port Switch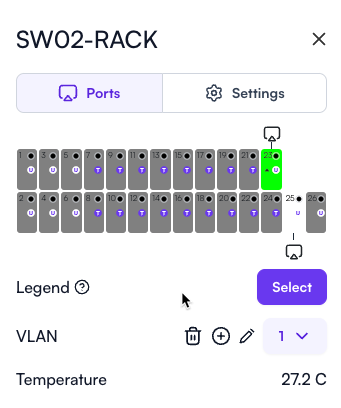 Traffic insights per port like the Ubiquiti Edgeswitches have — Almost a must have for troubleshooting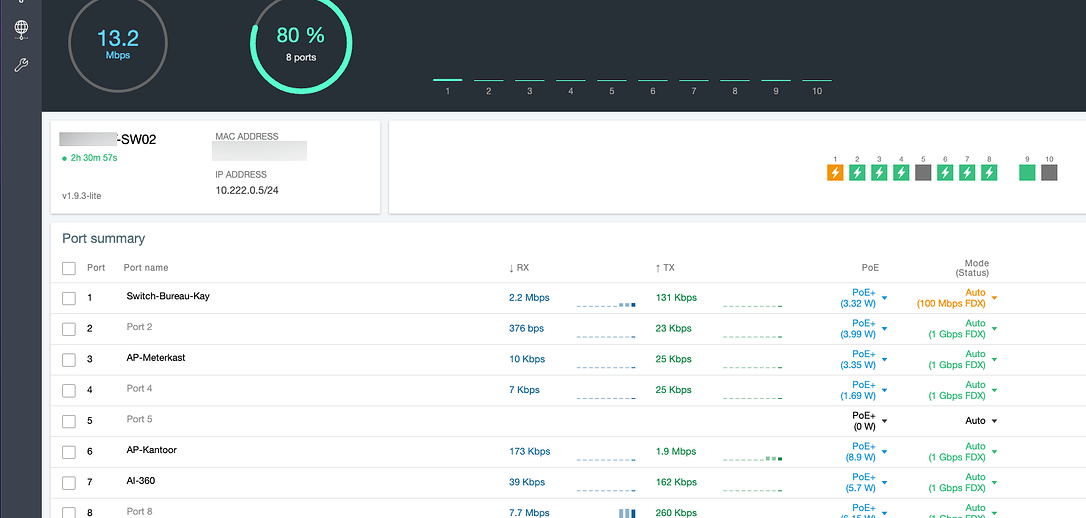 Show PoE Watt (Power Usage)
Hardware Related Console Port is really something that should be there always! In the Pro / Enterprise Space this is essential.