We are pleased to announce that we now have stock available in the UK !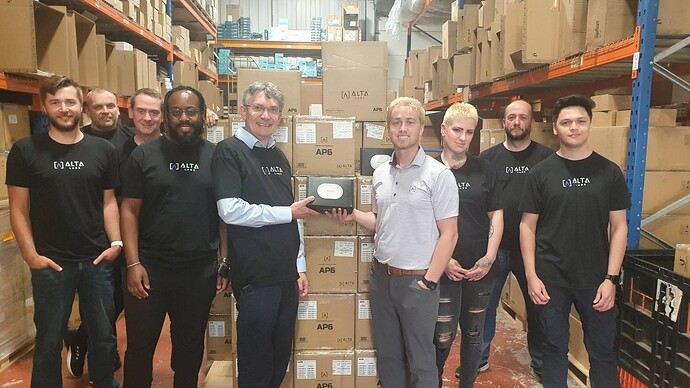 It was great to catch up with @Alta-Dallin yesterday, and hear about all of the exciting plans for the Alta Labs products.
You can get them online at our website LiniTX
If you are an installer/reseller sign up for a trade account, and we can organise your pricing.
Any questions please get in touch
Nick